Logos, catalogue / brochure design, company profile, online graphics, website design, book covers, mascots, custom typography, raster to vector (vectorizing), packaging, labels, vehicle wraps,  t-shirts, Posters/Flyers/Business cards, Photo editing, etc. :)
And that's just the beginning. If you don't see what you're looking for, please ask!
Contact me with any questions or for specific estimates. Scroll down to see some samples of my work.

Everybody needs a good Logo...companies, products or individuals. And I'm really good at it!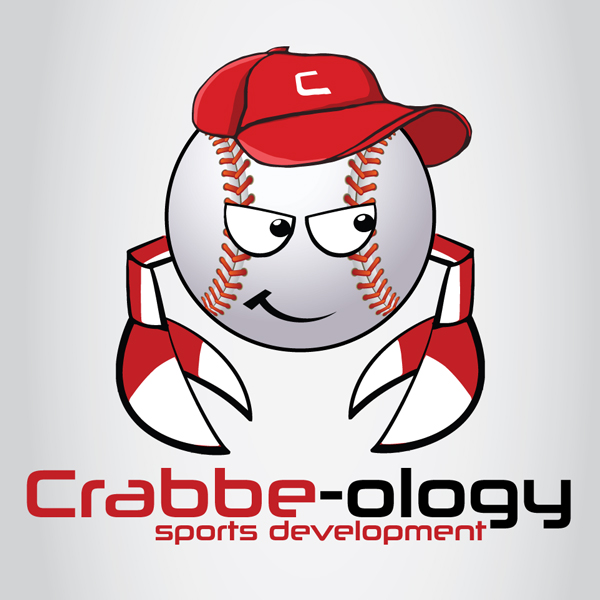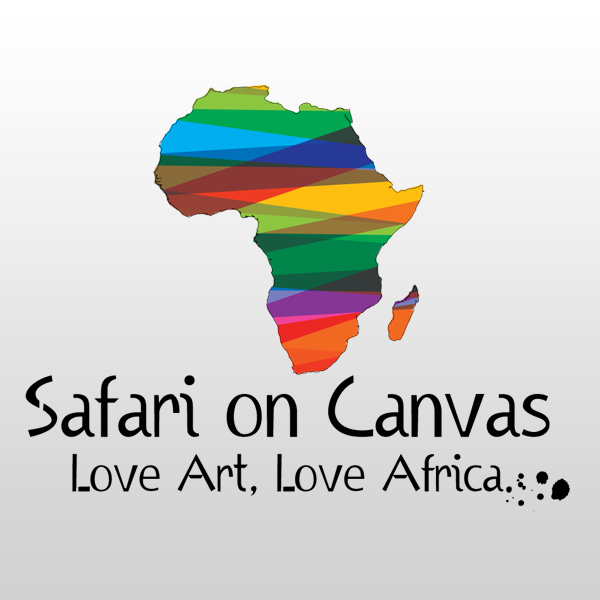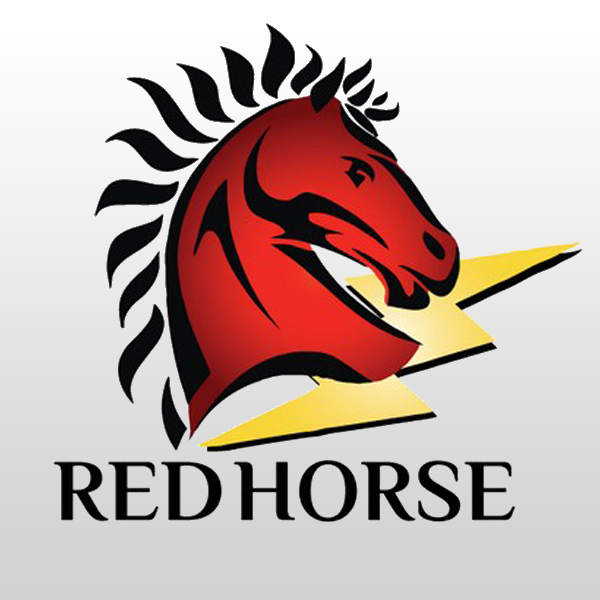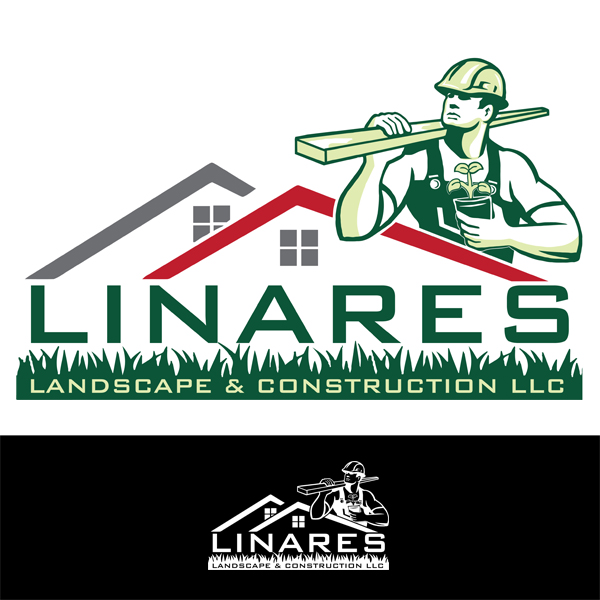 I love to play creatively with ideas to create a product which best represents your personality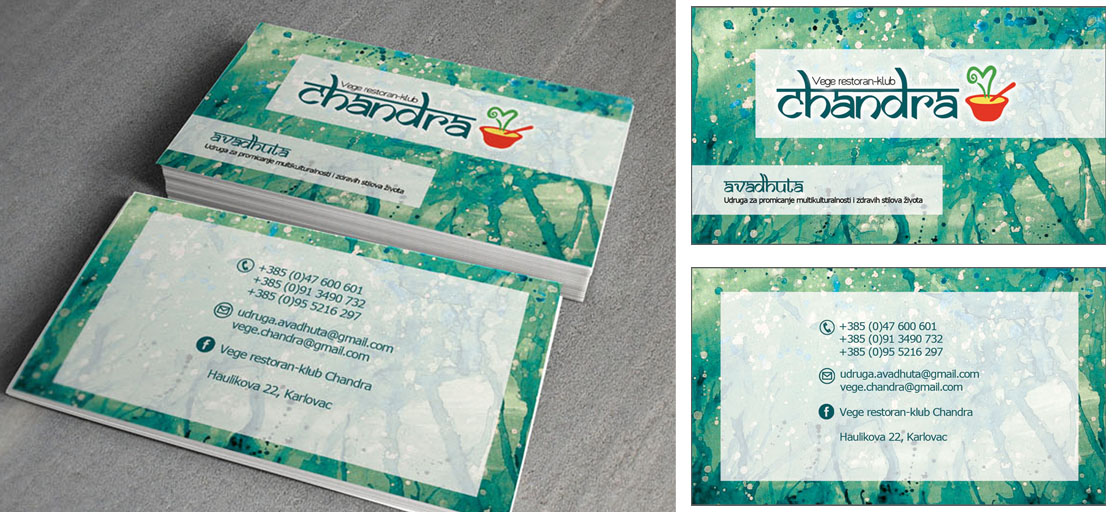 It's a big pleasure for me to see my designs going round the street! :)


Despite I'm not a developer or programmer, I'm creating websites too. I've made dozens of them, including this one. Mostly I work with 

 which I feel is the best option for most of my projects.


Unique characters or mascots for any purpose. I really have a lot of fun while making them!



For all kinds of marketing purposes.




I did this sample for a friend's book - writer and traveler Hrvoje Ivancic. First I made an acrylic painting (75x100cm), then elaborated it graphically into a book cover!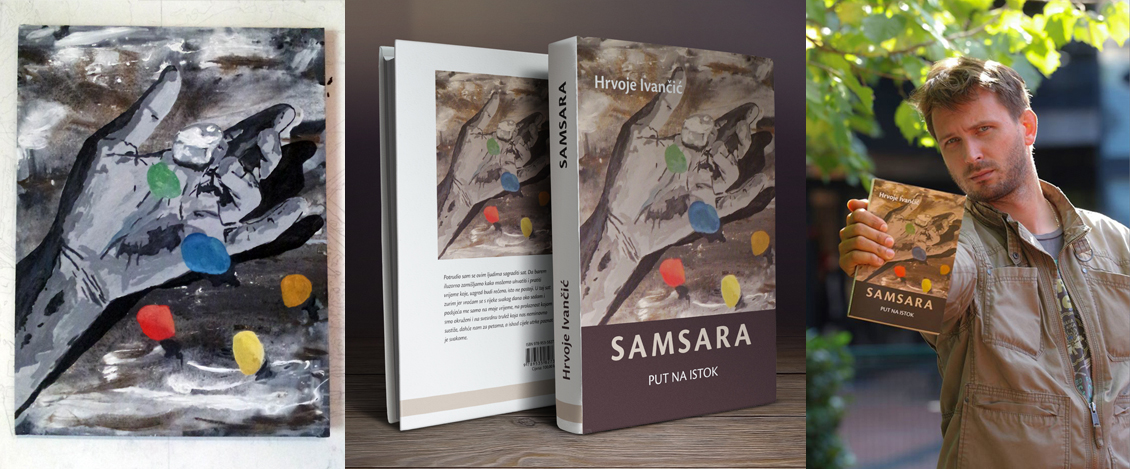 Every product or brand needs to speak for itself.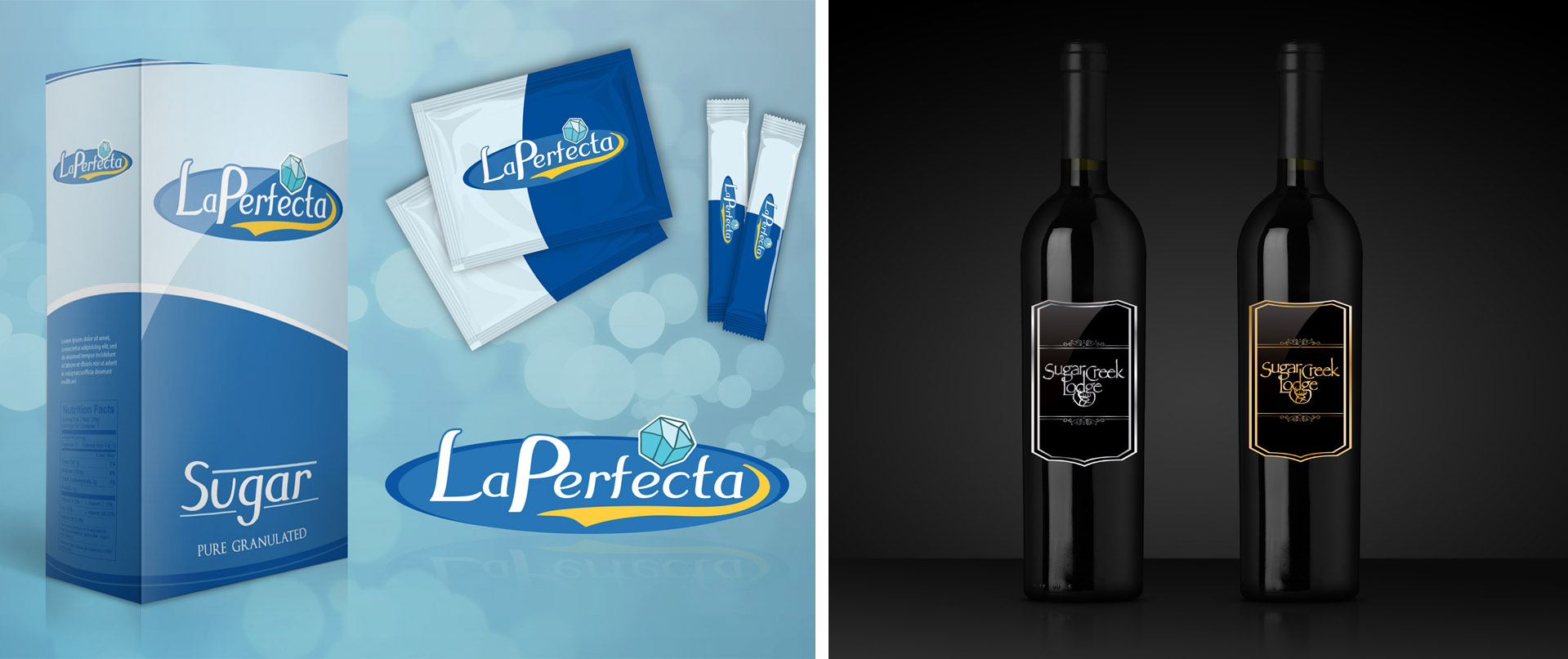 This is the music video for Croatian pianist and composer Matija Dedic. I did it with animations.

It's a ''must'' for anything that needs to look professional.


It's a tricky thing, to make a great photo even better!  For this photo session I had a great model, my golden retriever Lucy who likes to be photographed. :)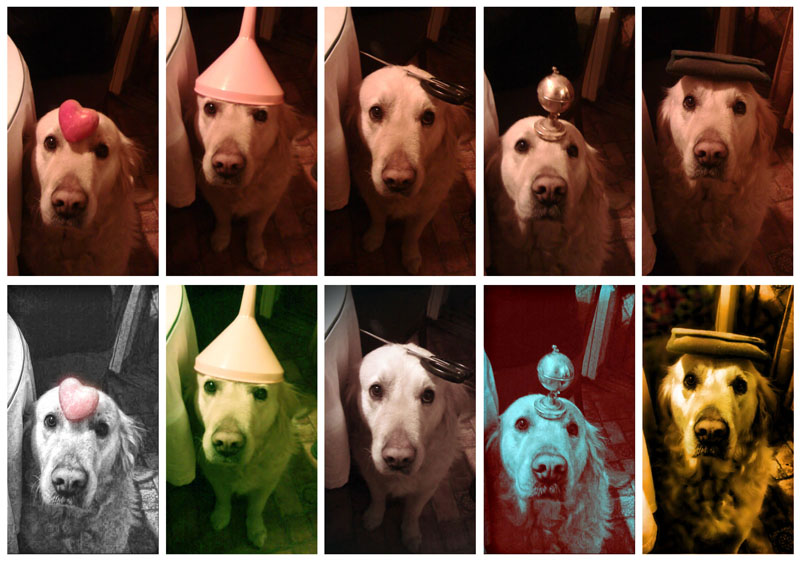 So, you need your own unique font? I'm doing typefaces too. 


From acrylic painting which is also my work (100x100cm), to cd cover of young but great band Breakdown. Check them out: www.facebook.com/breakdownrocknroll