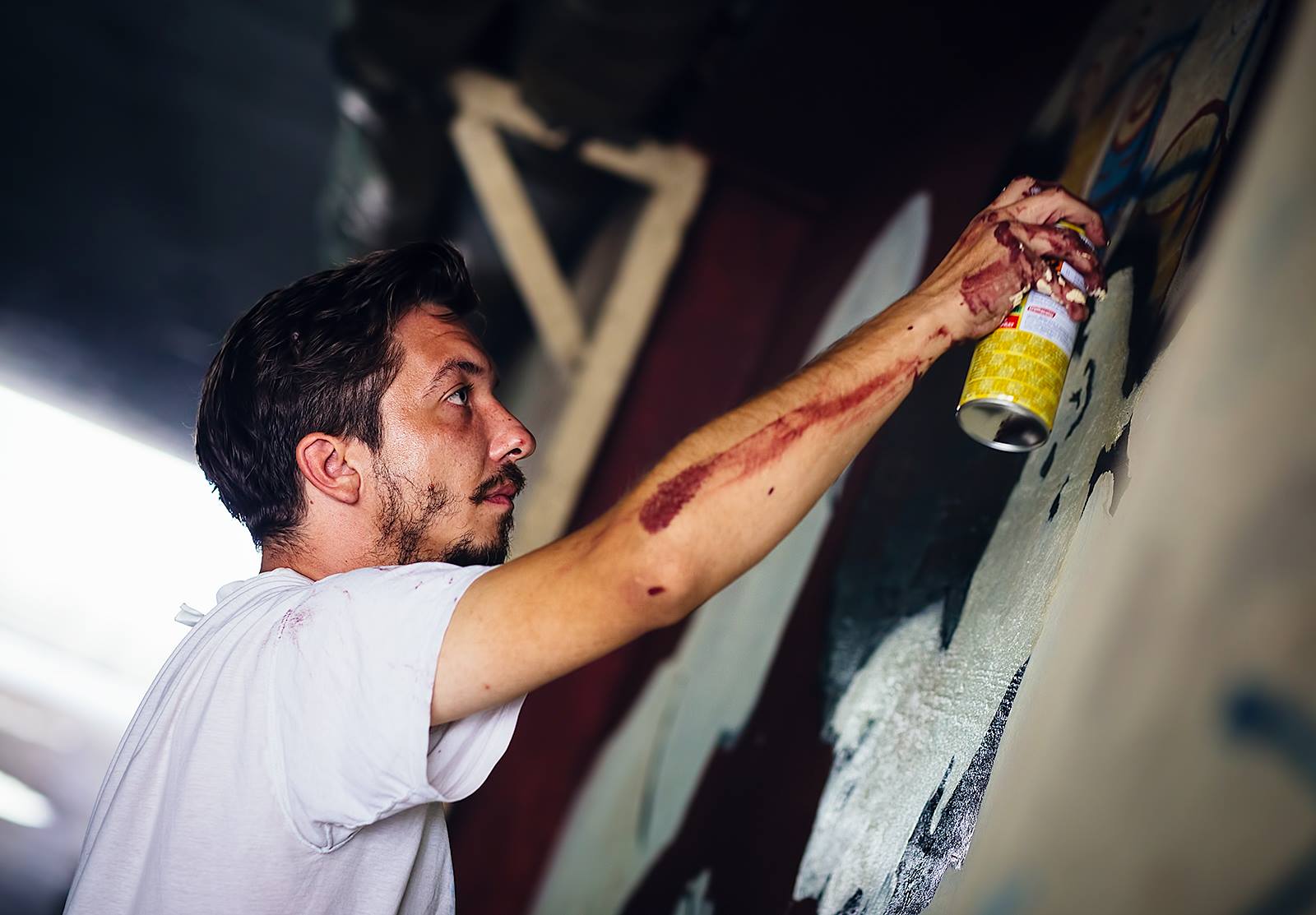 I have spent my whole life creating things.
After having worked in different environments mastering my skills, now I have started to work on my own. Currently my (very) active experience sums up 12 years.
I love creating things from nothing, I always accept new challenges and am always ready to give your project the attention of detail it deserves!
But I won't write a novel about me, just contact me and let's do stuff together!
Feel free to check my artwork page too: